Winners of the Vice-Chancellor's Diversity Awards 2022 announced

Friday 10th Jun 2022, 9.44am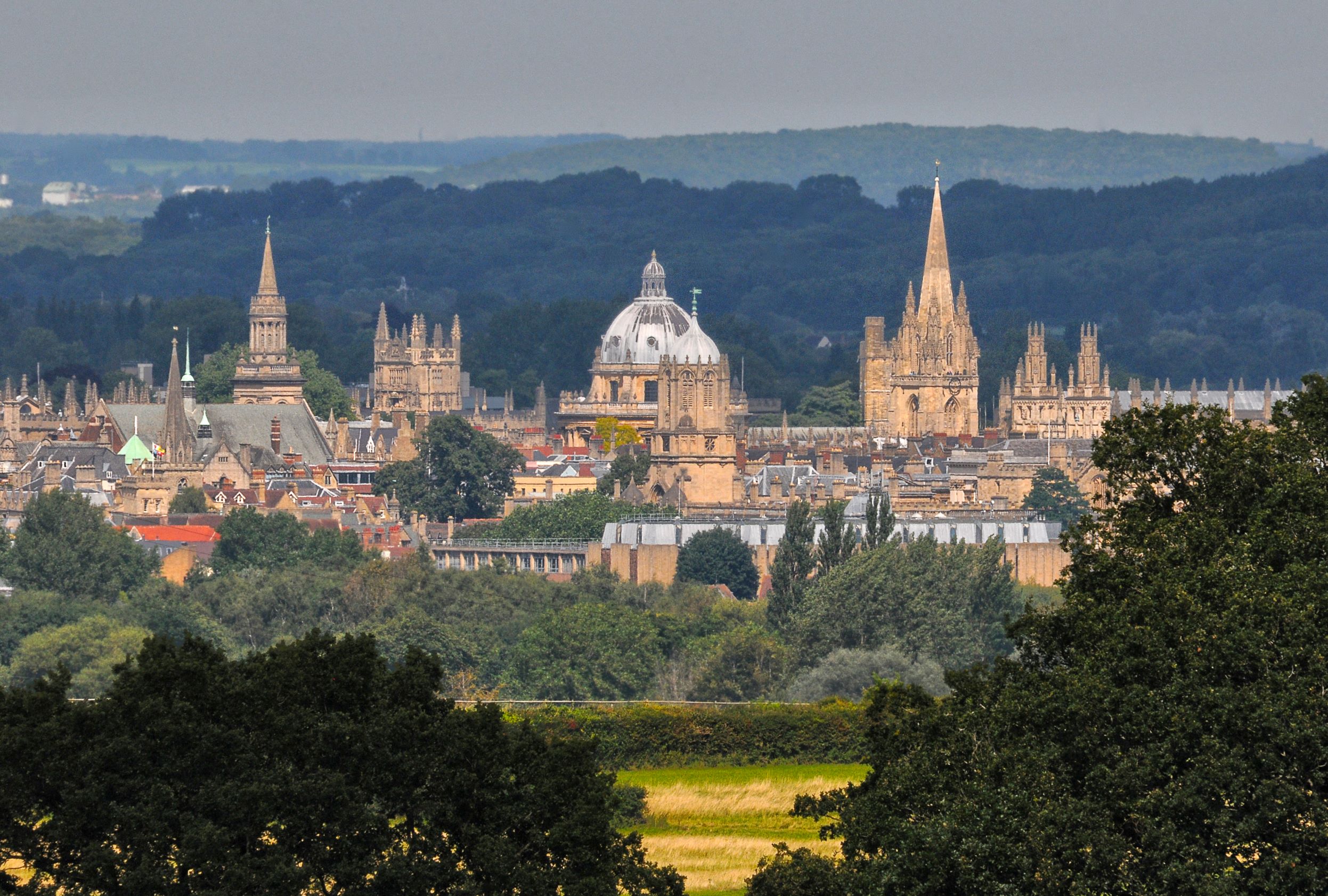 Alexandra Ramadan, Postdoctoral Researcher, Physics
Alex works towards an inclusive academic environment and mentors younger students within her research group. She participates in a range of outreach activities, mentoring students from under-represented backgrounds, hosting students for research placements and giving regular talks in schools. She initiated the lecture series 'Challenges and Changes in Physics', aimed at raising awareness and driving actions to enact real change the department, and organises reading groups and panel discussions to engage as many people as possible. Alex was a postdoc representative on the University's Race Equality Task Force, providing a strong and challenging voice, and is an MPLS EDI Fellow, contributing to wider divisional policies and actions.
Leanne O'Donnell, Administrator, Astrophysics
Leanne has been the driving force behind ensuring that the department's public engagement events really are inclusive and open to all. As a key member of the Stargazing Oxford planning team, she identified that young people with additional support needs (ASN) were interested in engaging with science but found events inaccessible. In response, she spearheaded the development of a dedicated Stargazing event for children with ASN and their families. She has built the department's relationship with KEEN Oxford, an organisation promoting disability rights and inclusion, and members regularly attend events.
Lucy Taylor, Junior Research Fellow, Zoology and Christ Church
Lucy's commitment to improving mental health for staff and students has had a lasting impact on the University community. She has served as an MPLS EDI Fellow and as a researcher representative, sitting on numerous committees and working groups to actively improve support for early career researchers and students. Lucy was the driving force behind the MPLS Mental Health Awareness Week in 2021, which engaged over 660 different individuals from across the University, and is trained as a Mental Health First Aider. During the pandemic, she sent weekly mentoring emails to graduate students in her department and organised online socials for those struggling with isolation.
Mindy Chen-Wishart, Dean, Law Faculty
Mindy launched the #RaceMeToo campaign on Twitter in July 2021 and has since generated over 1,600 tweets on the issue of racism in the academy. In the aftermath of Black Lives Matter, the campaign touched a nerve and gave voice to a long-ignored issue. The campaign has spilled over from Twitter into multiple other fora, gaining attention in the media, attracting numerous invitations to speak at events and inspiring other law schools in the UK and beyond to take action. Mindy has made herself available to answer questions, deal with backlash, offer sympathy and solidarity, hear voices of shared experiences and offers leadership on the issue of racism.
Projects
Winner: Inclusive Culture
Gave members of the Earth Sciences department an opportunity to educate themselves on what it means to be anti-racist and identified actions the department could take.
Winner: Diversifying Participation
Has created opportunities for refugee researchers to access training, mentorship and funding in order to build research careers in Social Sciences and Humanities.
Winner: Promoting Awareness
Has raised awareness of the lack of diversity in Physics and promoted the changes that department members can make to build a community that is more diverse, equitable and inclusive.
Worked with community partners to co-curate what has been a hugely successful exhibition and bring LGBT+ voices into the Pitt Rivers Museum's public programme.
Has championed inclusive collection development in the Bodleian Libraries and expanded the range of EDI resources available to readers.
Has provided opportunities for mathematics students from Sub-Saharan Africa to work on a research project with Oxford-based mentors and receive support to develop postgraduate research applications.