Oxford University welcomes UK associate membership of Horizon Europe

Thursday 7th Sep 2023, 9.33am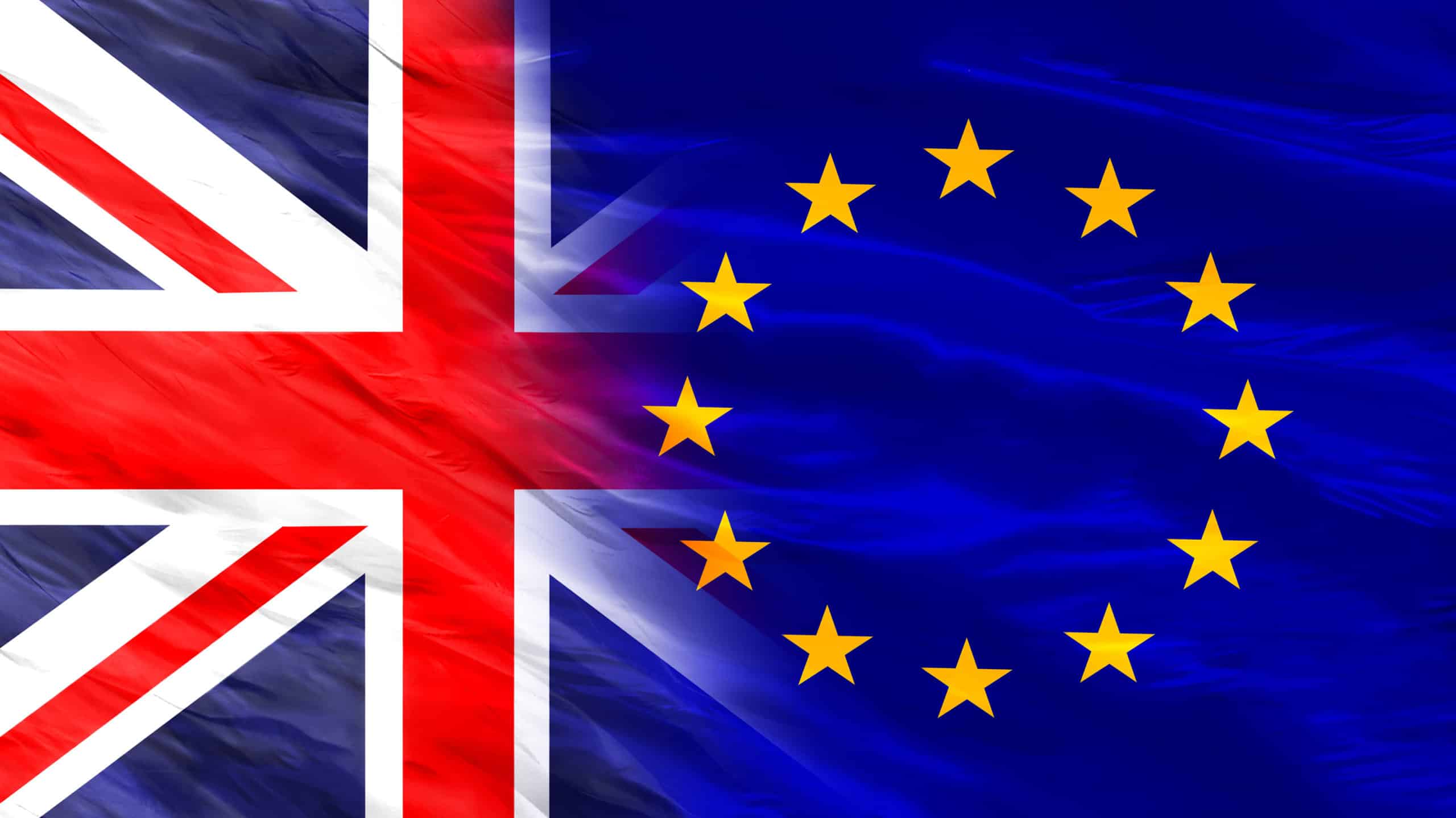 Today (07/09/2023) the UK and the EU have successfully reached an agreement allowing the UK to re-join the EU's £85bn science research programme Horizon Europe as an associate member.
Horizon Europe is the EU's funding programme for research and innovation projects for the years 2021 to 2027.  The programme has a budget of €95.5 billion (£81bn). It is the successor to Horizon 2020 and the previous Framework Programmes for Research and Technological Development.
Associate membership grants UK-based researchers access to all of Horizon Europe's funding opportunities except the European Innovation Council Fund (which is only available to countries participating in the EU's financial instruments).
Professor Irene Tracey, Vice Chancellor of the University of Oxford said:
'It is terrific to see UK researchers back at the heart of the world's largest collaborative research programme. Everyone stands to gain from the new Horizon deal, which will facilitate increased opportunities for international collaboration on setting the scientific agenda, powering fresh discoveries and breakthroughs on issues affecting us all, including disease, climate change and AI.
'I know that my colleagues across Oxford stand ready to build on existing partnerships with EU researchers and to forge new ones. We were Europe's most successful University for winning funds under the previous Horizon programme, and I fully expect the same level of imaginative and life-transforming projects under the new association.'
Many Oxford researchers have been successfully applying to Horizon Europe and winning funds which so far have been distributed through the UK Horizon Europe Funding Guarantee. Today's news provides further reassurance on European funding and opportunities for collaboration over the next four years.
The University of Oxford was awarded the most funding of any UK university under Horizon 2020 which ran from 2014 to 2020, with crucial funding under-pinning critical research breakthroughs and impact across all four academic divisions, examples include:
Discover more of Oxford's research impact: https://www.ox.ac.uk/research