Oxford-led consortium wins £18 million in renewed funding for doctoral studentships

Thursday 2nd Nov 2023, 3.06pm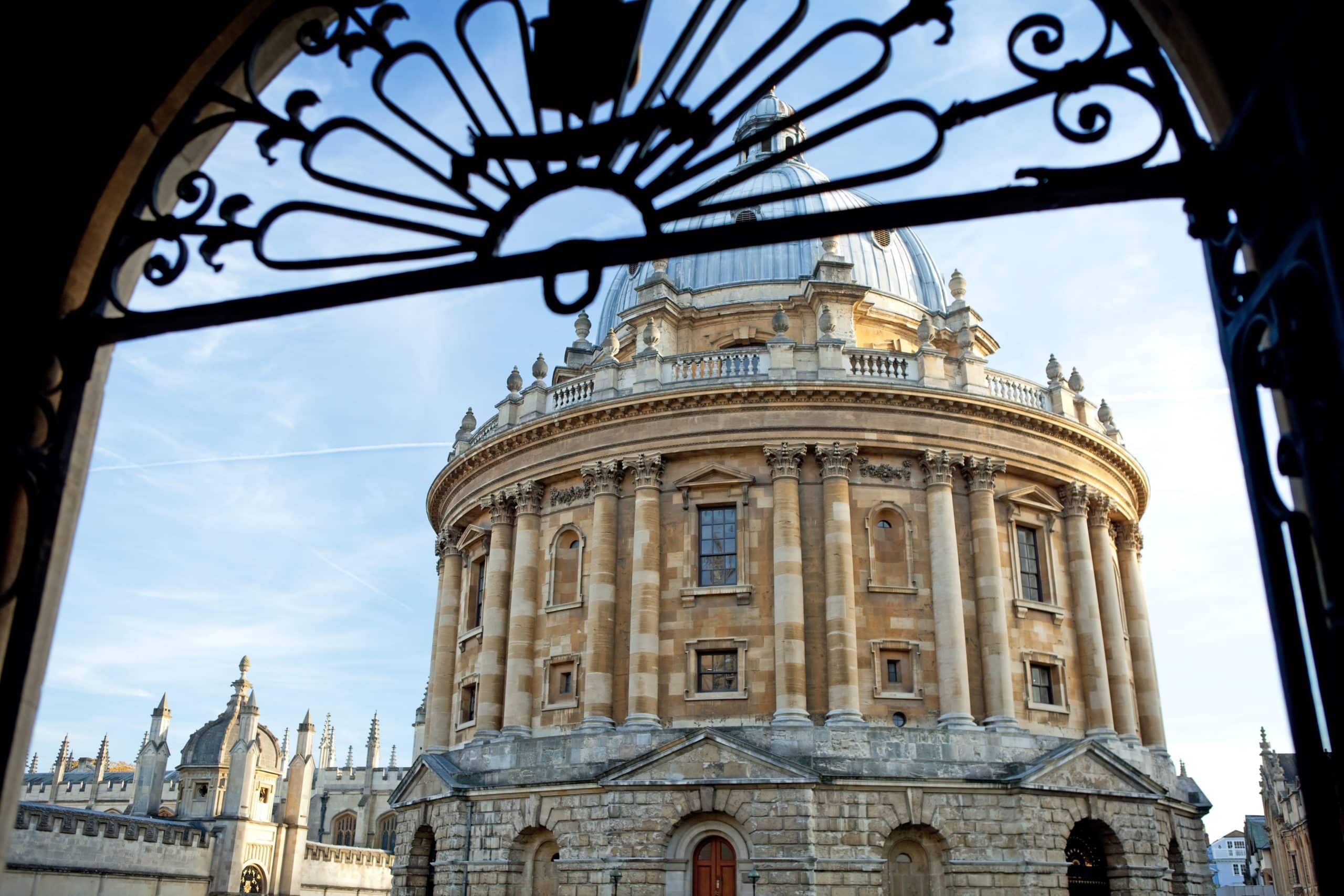 The award includes new support for an innovative programme of training and external engagement that aims to equip students to become 21st century leaders in transformative social science research with social and economic impact.
The funding, awarded by the Economic and Social Research Council (ESRC), will support 31 studentships a year for five years through the recommissioned Grand Union Doctoral Training Partnership (DTP), which brings together Oxford, Brunel University London and the Open University. In total, the ESRC will invest in 15 doctoral training partnerships spanning 89 institutions.
Thanks to additional funding provided by the three universities and Oxford Colleges, the total number of studentships offered by the Grand Union DTP from October 2024 is likely to increase to around 45 per year, of which some 38 will be based at Oxford.
This is a fabulous result for Oxford and its DTP partners – Brunel and the Open University. It will enable us to continue to offer world-leading doctoral training and begin pioneering a range of new and innovative initiatives including enhanced methods training, external internships, and widening participation. I am delighted to have such a strong foundation on which to build this new phase of our ESRC DTP and look forward to helping to advance the next generation of social science leaders.


Rebecca Surender, Associate Head of the Social Sciences Division and Director of the Grand Union DTP
Doctoral Training Partnerships bring together consortia of research organisations to offer focussed support for students who want to pursue doctoral research within interdisciplinary or specified subject areas or 'pathways'.
The latest award to the Grand Union DTP includes additional funding to support a new package of innovative tailored training in interdisciplinary social science methods, theory and skills. It will include training in areas such as behavioural science; data skills; big data, machine learning and AI. It also features training in transferrable professional development skills, such as project management, leadership, communication, innovation, and enterprise. Once piloted and developed through the DTP, it is intended that the courses will be made more widely available to other graduate research students.
The funding also supports a new 'research-in-practice' element, which enables DTP students to put their skills into practice with external academic and non-academic partners. All students will undertake a placement or internship in academia, policy, business or civil society organisations as part of their studentships, which will now be funded for 3.5 years.
Stian Westlake, ESRC Executive Chair, said: "Our vision for postgraduate training is that it will develop globally competitive social science researchers who can operate in interdisciplinary, collaborative, and challenge-led environments across a range of sectors and who have a diversity of backgrounds and experiences. 
"This redesigned and expanded doctoral training opportunity will enhance the experience for PhD students and boost the UK's capability."