Kate Mavor is appointed new Master of St Cross College

Friday 17th Mar 2023, 2.18pm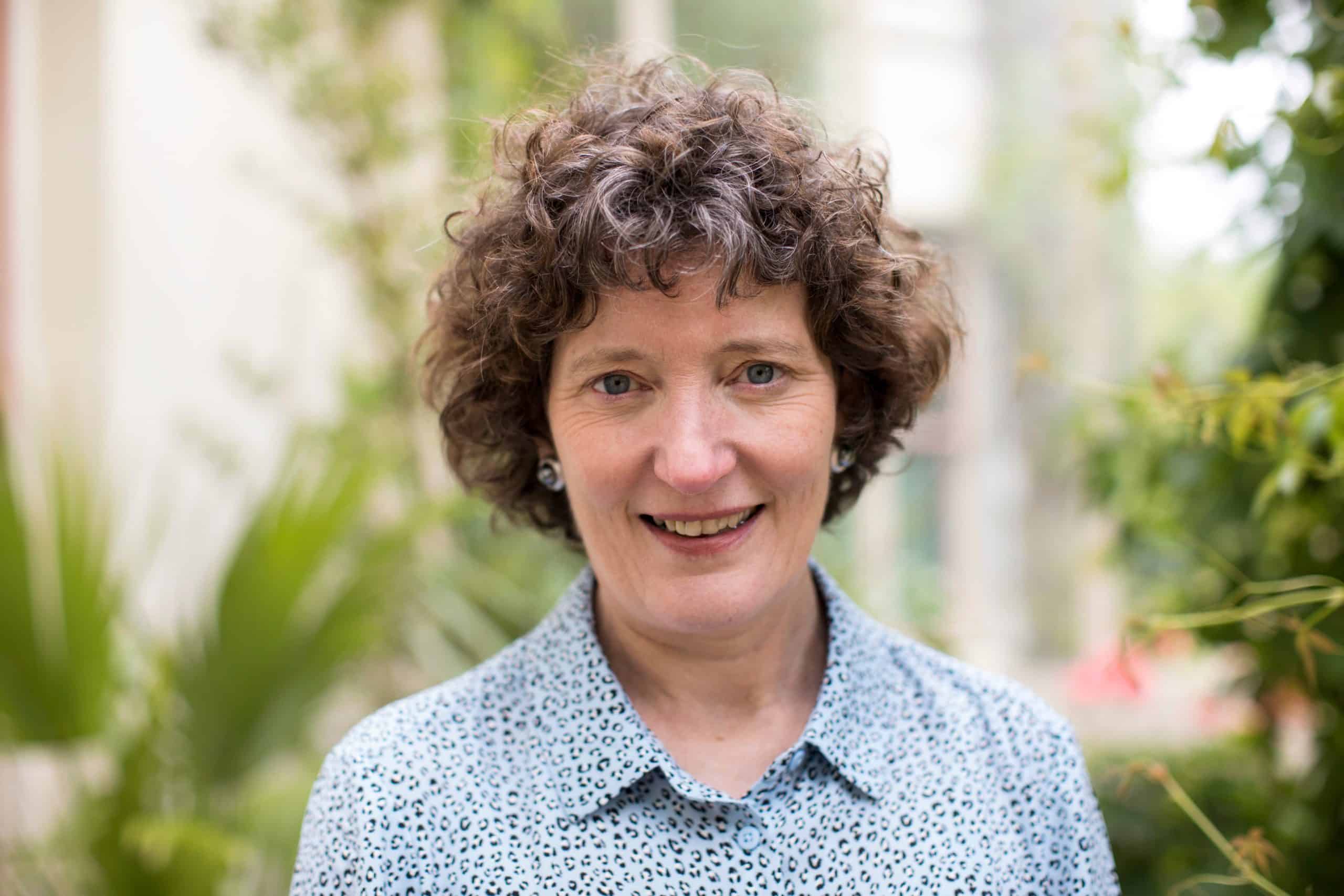 Kate Mavor CBE will become Master of St Cross College from September 2023.
Kate Mavor has been the Chief Executive of English Heritage since 2015, where she led the organisation on a trajectory from government body to independent charity. She was formerly the Chief Executive of the National Trust for Scotland and of the youth volunteering charity, Project Scotland.
In the private sector, Kate was Chief Executive of the UK interpreting service, Language Line, where she led a private-equity-backed management buyout.
Her early career was spent in the book publishing, international market research and educational tourism industries and she has served as a Trustee of the National Youth Theatre. She read Modern Languages at Trinity College, Oxford, where she is now an Honorary Fellow.
Rana Mitter, acting Master of St Cross, said: 'We are thrilled that a figure with Kate's breadth and range of experience will lead the College into the next stage of its development. I am confident that Kate will enhance and deepen the College's sense of community and help it to extend its horizons even further.'
Kate said: 'I am delighted to be joining such an outstanding academic community and look forward very much to building on the College's international reputation for excellence.'