Hope into Action: Social Sciences Impact Conference online

Friday 17th Mar 2023, 12.28pm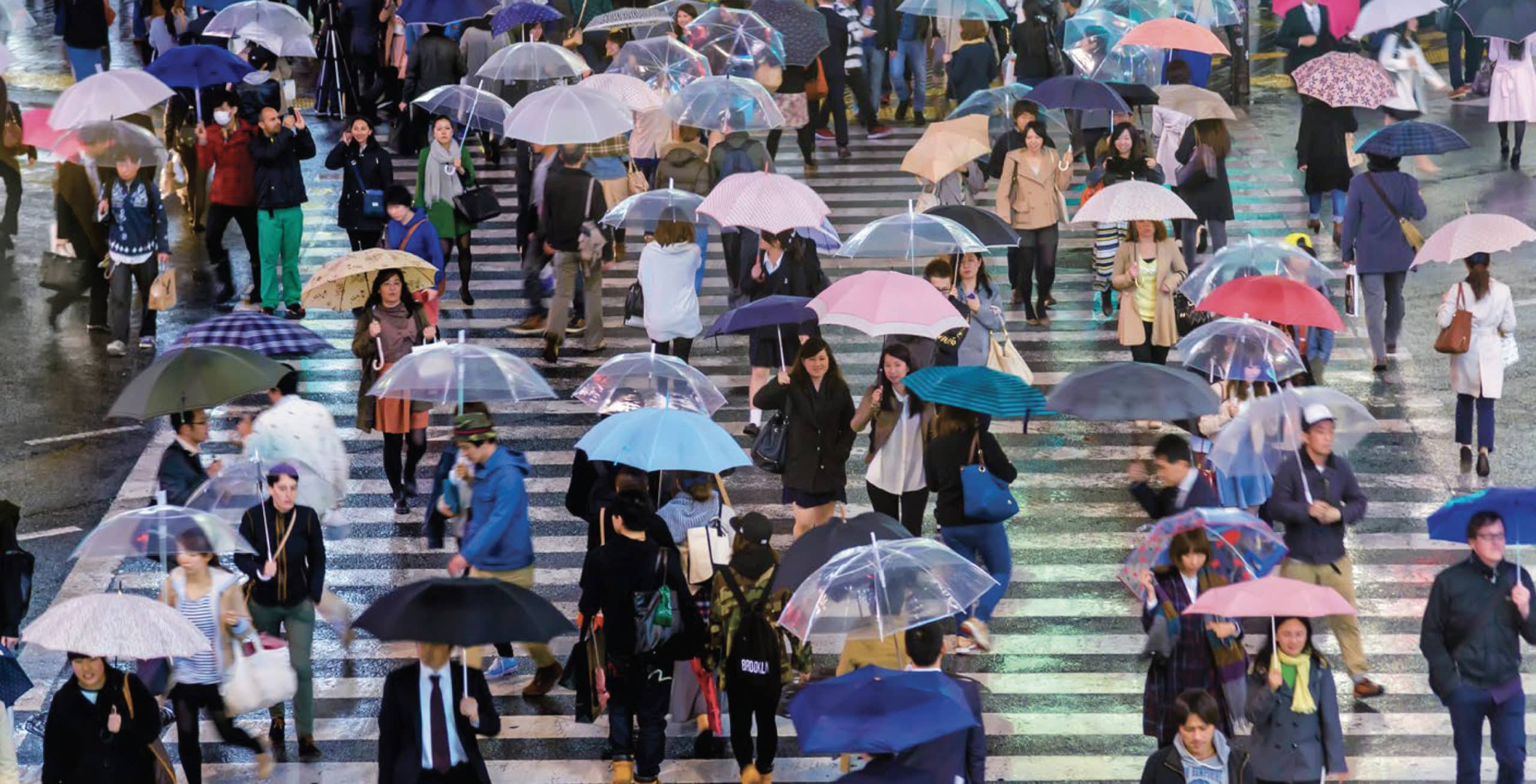 Next week in Oxford [20-21 March], the first Social Sciences Impact Conference in five years takes place, bringing together contributors from across the UK and beyond to share experiences and learn how to transform research into action.
Taking place over two days, the Hope into Action conference is a collaboration between Oxford, the Open University, Reading and Oxford Brookes Universities and will involve leaders and researchers from the four institutions, as well as a welcoming a wide range of external stakeholders including funders, businesses, policymakers, third sector organisations and community members.
Professor Timothy Power, Head of Oxford's Social Sciences Division, said, 'The Social Sciences Impact Conference couldn't come at a more pressing time. The unprecedented challenges of the past few years have highlighted how social scientists, with their innovative and unique research, are vital to better understand the world we live in. I'm excited to see the social sciences community convene in Oxford next week to support each other and find ways to have an even greater impact.'
Melanie Knetsch, Deputy Director of Impact and Innovation at the Economic and Social Research Council (ESRC), which funds Oxford's Impact Acceleration Account and the conference, said: 'Social science insights and methods are critical to both understanding and solving the challenges facing society. I am looking forward to exploring the flexible and creative ways in which the social science community across the UK continue to respond to impact opportunities, including collaborating with private sector organisations and governments, within the UK and internationally. The Social Sciences Impact Conference is a fantastic opportunity to exchange experiences and learnings and look to the future with renewed motivation.'
Discussions and keynote speeches will highlight the essential role of social sciences research in creating hope and improving lives around the world in the current challenging times, explore ways of sustaining and scaling those impacts, share skills and learning for successful and responsible impact through workshop sessions and showcase excellent case studies from teams who have successfully mobilized their research through working with others for the good of society.
The Social Sciences Impact Conference 2023 will be an opportunity to hear inspirational stories about projects from around the world where researchers have seen their work turned into action. And it will be a chance to ask big questions, such as:
• What is the value of social sciences to policymakers, businesses and communities?
• How do we ensure that policymakers have access to and make use of the best available evidence?
• What does it take to deliver impact in different and challenging contexts?
• How do we scale and sustain impacts, and how do we deliver impact responsibly and inclusively?
Plus, delegates will hear keynote speeches from leading figures in innovation and policy, such as Julia Black, President of the British Academy, Melanie Knetsch, Deputy Director for Innovation and Impact, Economic and Social Research Council, and Ricardo Fuentes-Nieva, Director of the Equity and Social Policy Programme at ODI.Much was said during the pandemic about building back better, this conference is aimed at turning hope into action and delivering that change.
This event is generously support by the University of Oxford's ESRC Impact Acceleration Account. We are grateful to the Economic and Social Research Council for their ongoing support. Sponsors are Aspect, Oxentia and OxCo.
Tickets for the in-person event have sold out, but you can register here for the free livestream.