Gregory Doran appointed next Cameron Mackintosh Visiting Professor of Contemporary Theatre

Tuesday 9th May 2023, 11.52am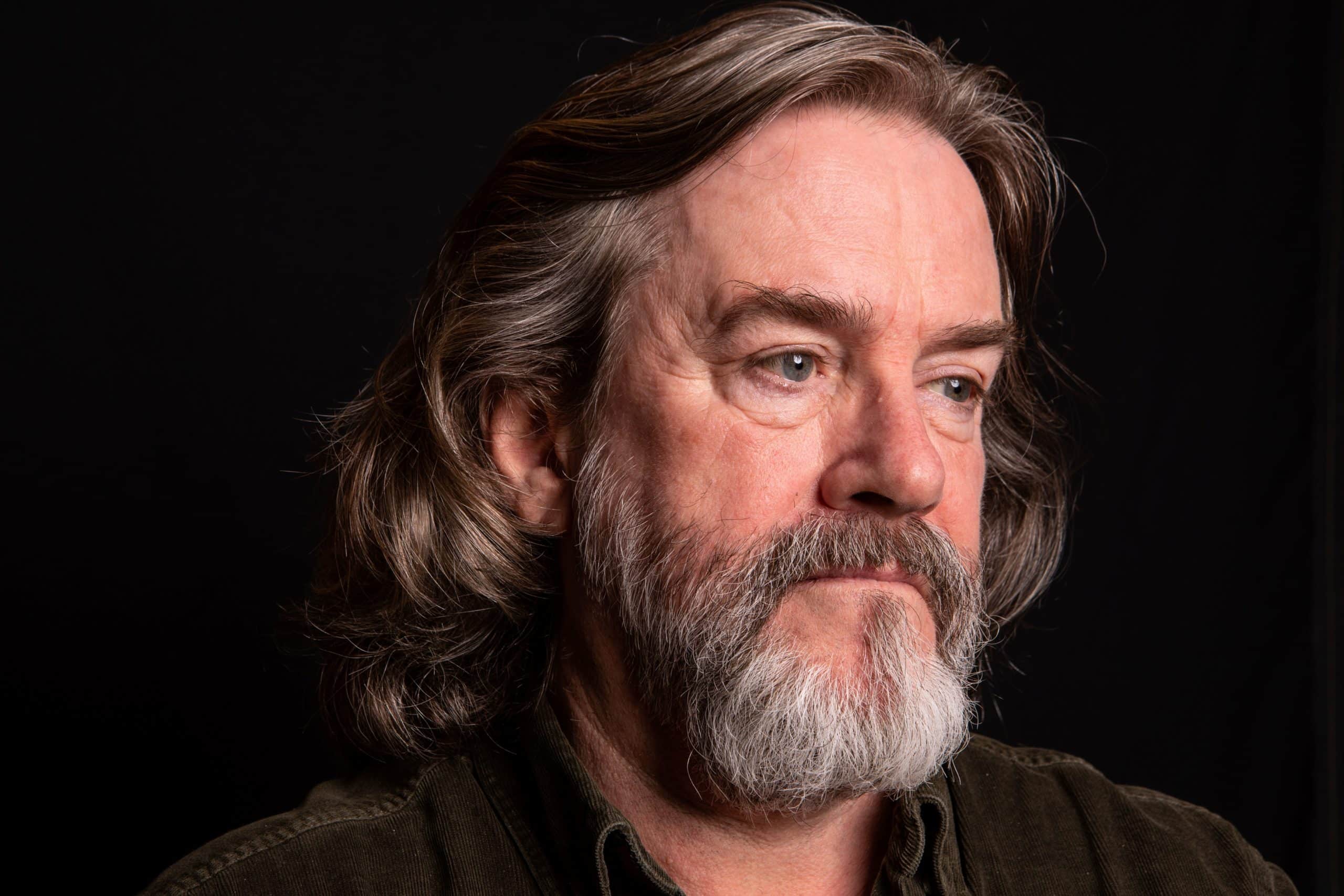 The Cameron Mackintosh Visiting Professorship, attached to St Catherine's College and created thanks to a generous donation by Sir Cameron Mackintosh, was inaugurated by Stephen Sondheim in 1990, followed by a distinguished list of professors including Nicholas Hytner, Arthur Miller, Diana Rigg, Richard Eyre, Phyllida Lloyd, Ian McKellen, Stephen Fry, Richard Attenborough, Deborah Warner, Stephen Daldry, Tom Stoppard, and most recently Adjoa Andoh. 
Gregory Doran is a world-renowned director who worked with the Royal Shakespeare Company for 35 years, most recently as Artistic Director, a post from which he stepped down in April 2022. Born in 1958, he was brought up in Lancashire before studying English and Drama at Bristol University and training as an actor at Bristol Old Vic Theatre School. He began his career at the RSC in the 1980s, first as an actor and later as a director, and in 2012 was appointed the Artistic Director of the RSC. 
His credits include stage, television, and film productions, including Hamlet (2009) starring Emeritus Cameron Mackintosh Visiting Professor of Contemporary Theatre Sir Patrick Stewart OBE, King Lear, and Richard III, as well as non-Shakespearean productions including Death of a Salesman, Imperium: Conspirator, Imperium: Dictator, Written on the Heart by David Edgar; the Chinese classic The Orphan of Zhao, The Odyssey, and adaptation of Homer's epic by Derek Walcott, Ben Jonson's Sejanus, and the musical of David Walliams' The Boy in the Dress. 
Amongst his accolades are a Laurence Olivier Award for Outstanding Achievement of the Year, the Sam Wanamaker Award from Shakespeare's Globe Theatre, and Honorary Doctorates from the University of Huddersfield, the University of Nottingham, the University of Bristol, the University of Warwick, the University of Birmingham, the University of Hull and the University of York. Additionally, charting his personal and professional journey through a detailed account of his experiences either directing or producing each of Shakespeare's plays in the First Folio, Doran's memoir, My Shakespeare: A Director's Journey Through the First Folio, was also published earlier this year by Methuen Drama.   
Gregory Doran said: 'I am chuffed and honoured to take up the Cam Mac Visiting Professorship, and to work with the students. It is a privilege to be able to share your passion. As Shakespeare says "To business that we love we rise betime and go to't with delight".' 
Sir Cameron Mackintosh said: 'I'm really delighted that Greg has agreed to be next year's Professor at St Catz, the latest in the succession of Artistic Directors from our two greatest national theatre companies that have graced my Chair at Oxford over the past 30 years. Greg's international reputation, as both a director of classics and contemporary work and also a Shakespearean scholar, should make for a fascinating year of practical work backed with a deep knowledge of our greatest writer of drama.' 
The Master of St Catherine's College, Professor Kersti Börjars, said: 'We are delighted that Gregory Doran has agreed to take up the Cameron Mackintosh Visiting Professorship of Contemporary Theatre next year. 
'We are thrilled to be welcoming such a pivotal force in British theatre and television to the Chair. We look forward to welcoming him into the Fellowship at St Catherine's and watching him work to deepen students' relationship with and understanding of contemporary theatre.'