'DJ Cuppy' – Oxford graduate, philanthropist and global music producer – announces £100,000 gift in support of African Graduate students

Wednesday 22nd Mar 2023, 12.43pm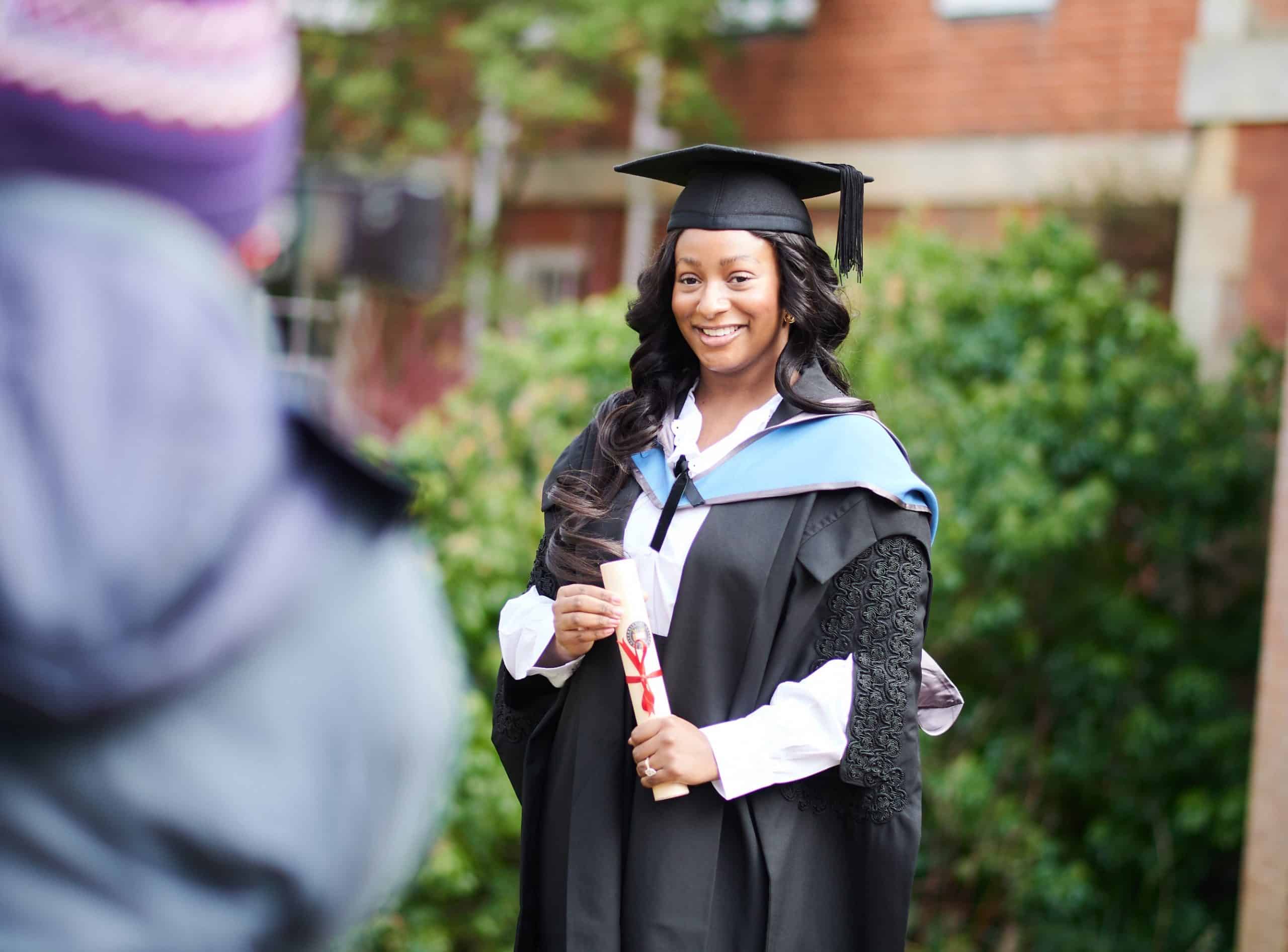 Florence I. 'Cuppy' Otedola, an internationally successful DJ and music producer, who has recently completed her graduate studies at Oxford, has announced a gift of £100,000 to the Africa Oxford Initiative (AfOx) to support African graduate students at Oxford.
AfOx is a cross-university platform with the vision to make engagement with Africa a strategic priority for Oxford. A core focus of the Initiative is to increase the number of African students pursuing postgraduate degrees at Oxford and ensure that they can thrive and excel before, during and after their time here.
The new Cuppy Africa Oxford Scholars Fund will offer additional support to the African Graduate Support Fund and enable AfOx to meet the needs of the most vulnerable students, including those with any form of disability and students with caring responsibilities.
Dr Anne Makena, Co-Director of AfOx, University of Oxford, said, 'We are absolutely delighted that Cuppy is so generously supporting African graduate students here at Oxford. We both share the experience of being African graduate students at Oxford and it is a great honour for AfOx to partner with Cuppy to address some of the unique challenges that African students might encounter during their time in Oxford. The Cuppy Africa Oxford Scholars Fund will help to ensure that they have access to the best possible support to navigate and succeed at Oxford, and continue on to remarkable careers as champions of development in African countries and globally.'