Cambridge claim clean sweep in Boat Race 2023

Sunday 26th Mar 2023, 6.26pm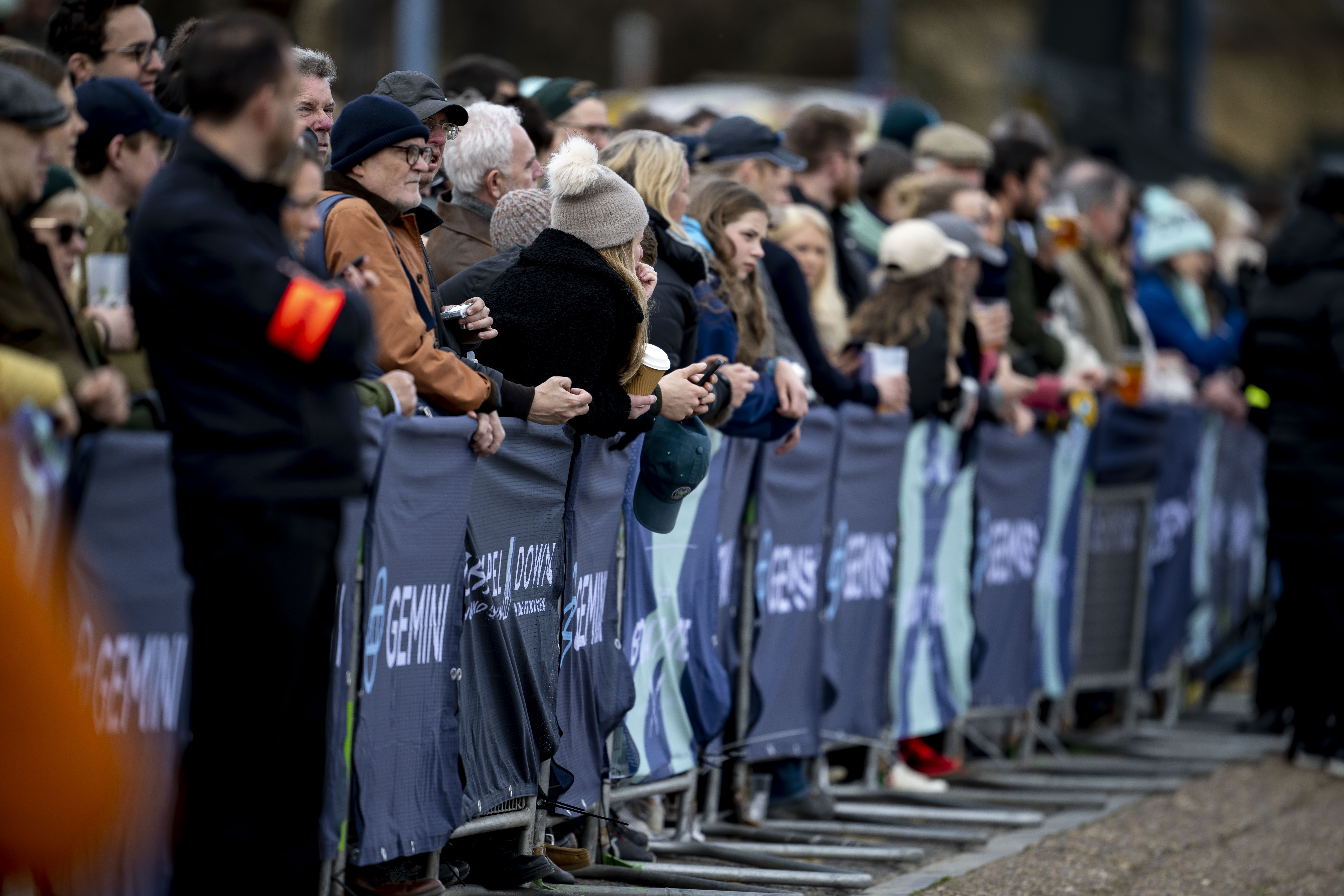 Cambridge's men wrestled back their Boat Race title from Oxford in a closely fought event, with their women counterparts also prevailing earlier to win a sixth straight race.
The 77th Women's Race enjoyed a closely fought start before Cambridge started edging away to eventually win comfortably, four and a quarter lengths ahead of their rivals.
The 168 Men's Race was a more tightly contested affair, with Oxford pulling away at the start with their weight advantage. Cambridge then slowly hauled themselves back into the lead in the latter stages and held on to win by just over a length.
The Boat Race took place on The Championship Course, also referred to as the Tideway.
After this year's results, Cambridge have opened up 47-30 and 86-81 leads in the women's and men's races respectively.